About Us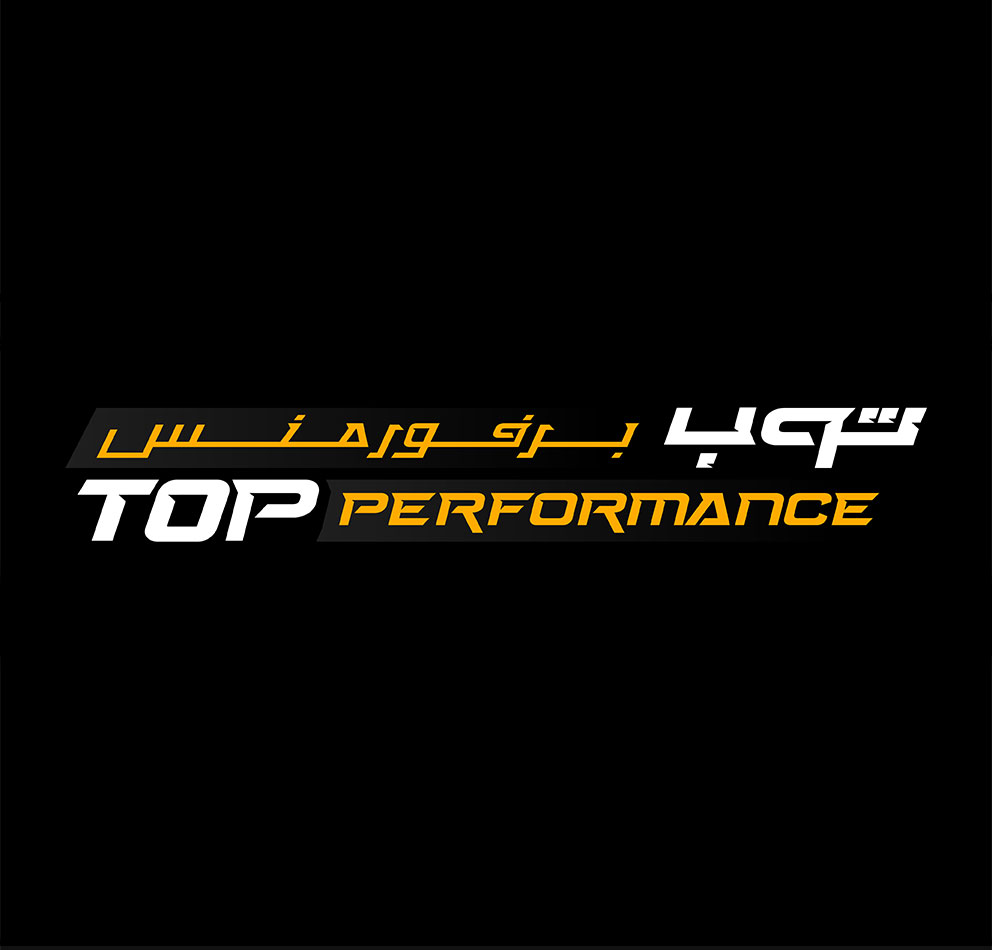 Lucas Oil Products Inc. is an American manufacturer and distributor of high-performance engine oils, gear oils, gear lubes, lubricants, greases, as well as problem-solving additives and car-care products.
Lucas produces and markets approximately 270 formulations in 40 countries. In the U.S., Lucas Oil is sold in more than 30,000 auto parts stores, displaying the most variety of shelf products of any oil company, and at truck stops nationwide. Lucas Oil has two major plants in the United States. The original plant is located in Corona, California, which also houses Lucas Oil Corporate Headquarters, Lucas Oil Production Studios, Team Lucas, LucasOilRacingTV and the Lucas owned motorsports network, MAVTV. In 2003 it opened a new production plant in Corydon, Indiana and expanded with an additional, multimillion dollar, 350,000-square-foot facility in 2014.
Lucas Oil operates with the simple philosophy of producing the best line of engine oils, lubricants, greases, and additives. Since inception, Lucas has steadfastly adhered to this corporate objective. Through innovative product research and development along with aggressive marketing programs, Lucas has established itself as a top selling additive line across the globe.
We, Top Performance being Qatar's most trusted supplier of Automotive Performance Parts, also wanted to associate with Lucas and therefore have been their official partner since 2017. Ever since, Lucas is one of the fastest growing additive lines in Qatar's consumer automotive industry. The premium line of oils, greases and problem-solving additives have helped to firmly establish Lucas as a prominent figure in this country where people love cars, speed, performance, racing and everything like anything.
Top Performance have long time been directly involved in the racing industry through multiple vehicle sponsorships and events in Qatar. Our name stands atop and second-to-none in the racing field. The Lucas success story has been built upon hard work, an unparalleled line of premium products and an unwavering commitment to customer satisfaction. This single formula for success will continue to guide Lucas Oil Products as it grows in the years to come.